Recommended Books
Please support my writing by buying books through these links from my favorite booksellers: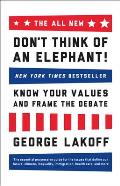 George Lakoff's don't think of an elephant! know your values and frame the debate helps Democrats get their heart into their message.
Jonathan Haidt's The Righteous Mind: Why Good People are Divided by Politics and Religion is a fascinating exploration into morality, culminating in the Moral Foundations theory about why we become liberals and conservatives. GoodReads review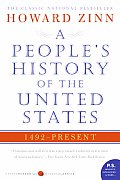 Howard Zinn's A People's History of the United States is a great counter-balance to vapid high school history classes. It's a great way It doesn't pretend to be balanced, but to show the side of history that is often skipped.
Erich Fromm's Escape from Freedom was a response to fascism that predates
Haidt's research on authority and Authoritarianism, but has many parallels.